About ORCHARD GROVE
Orchard Grove is a new garden community to the south west of Taunton, Somerset.
This unique garden community is already home to its first residents, and will eventually consist of 2,000 homes and community amenities set within two neighbourhoods, with abundant green space.
Orchard Grove celebrates its landscape setting and is being designed to allow its residents to adopt a health and sustainable lifestyle in an attractive and inclusive environment. 
Learn More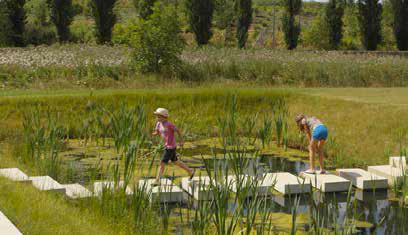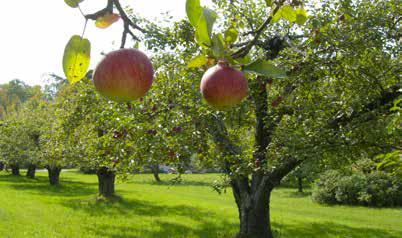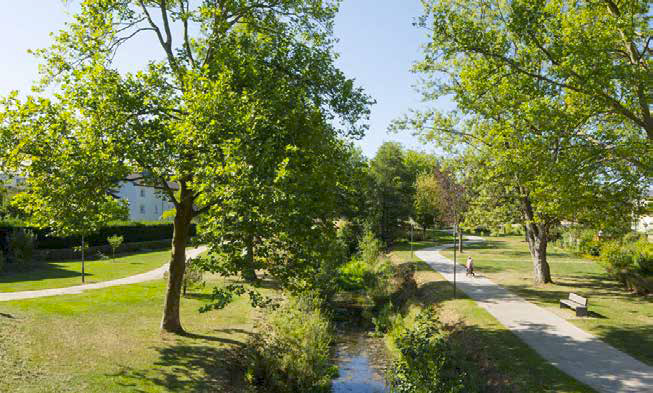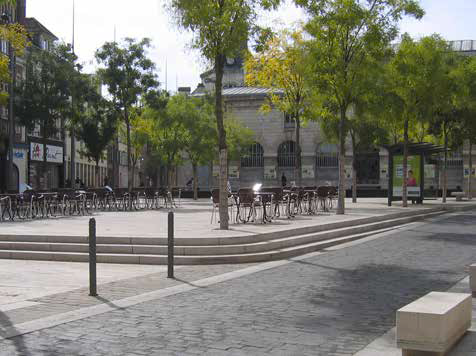 Get in touch with us
If you have any queries about Orchard Grove, you are welcome to email

info@orchard-grove.com
Media queries only should be directed to

anna@analogypr.com